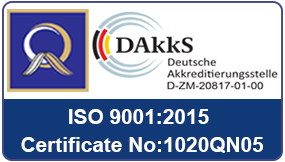 ISO 9001:2015
At Paramount MM we are dedicated to providing high quality of products and services.
Our products are manufactured following globally recognized processes and standards and Paramount MM itself is proud to have passed ISO 9001:2015 assessment procedures in Quality Management.
Warranty
We are confident of the quality of our products. All our products are covered by our industry-leading warranty which means that when you buy from us, you know you are covered.
All of our products carry warranty of 1 year. We are also proud to offer a 25 Year Warranty on server racks frames